Games and resources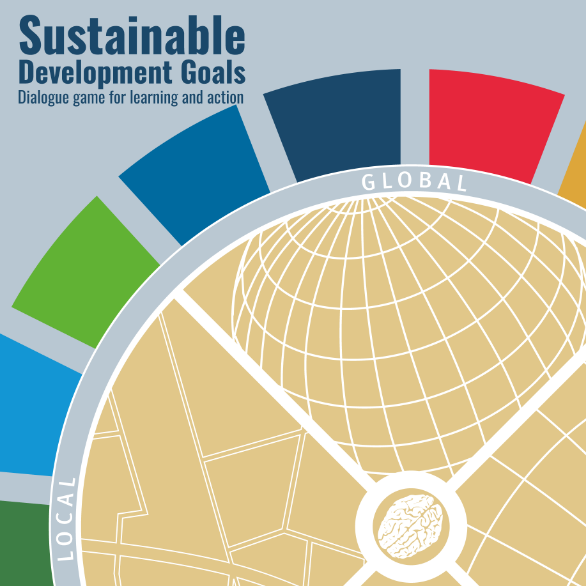 Sustainable Development Goals
Game in box with board, cards for the 169 SDG targets, cards for institutions and participation, leaflet with instructions and background. Language: English. Price including VAT € 90,-. Price excluding VAT € 72,-. Price is without freight costs.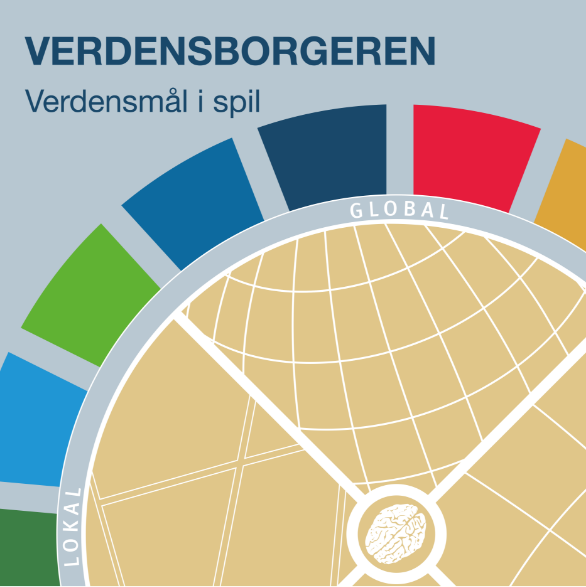 VERDENSBORGEREN
Spil / dialogværktøj i kasse med spillebræt, kort til de 17 Verdensmål og de 169 Delmål, de relevante institutioner, former for handling samt hæfte med instruktioner og baggrund. På dansk. Pris kr. 650 inkl. moms. Fragt 80 kr uanset antal.

IAED © 2020 • All rights reserved • www.iaed.info